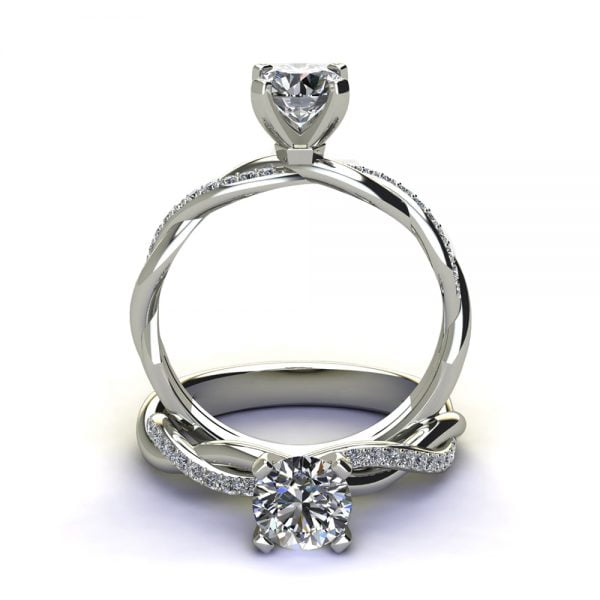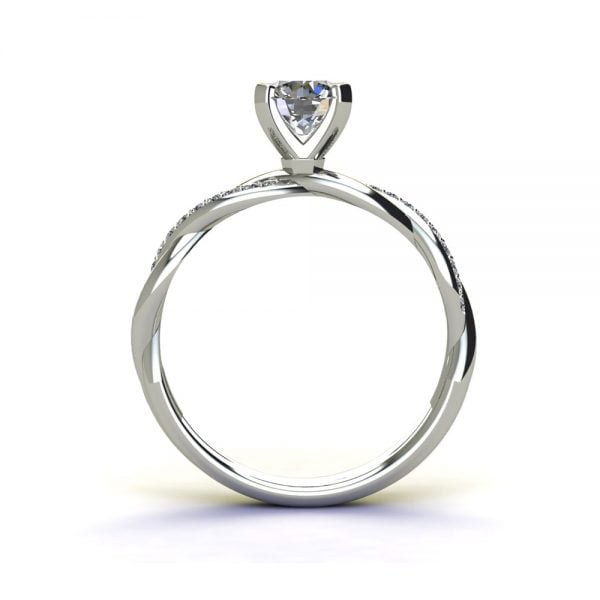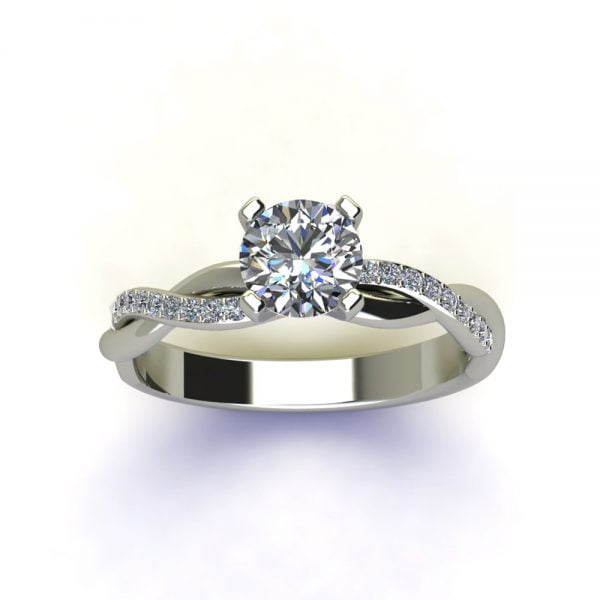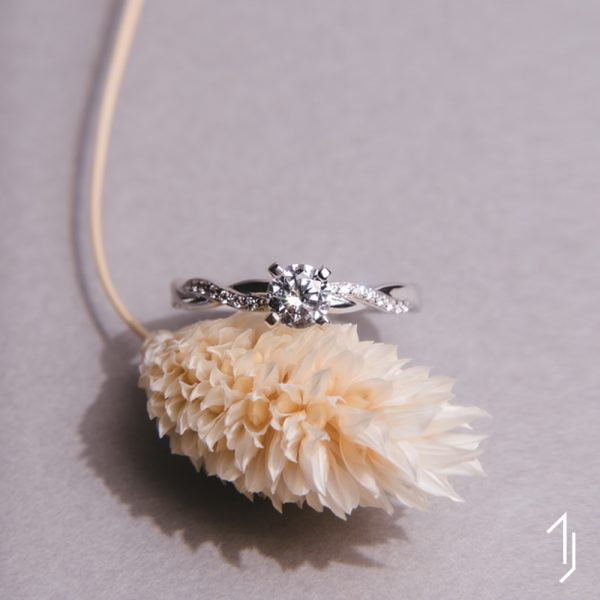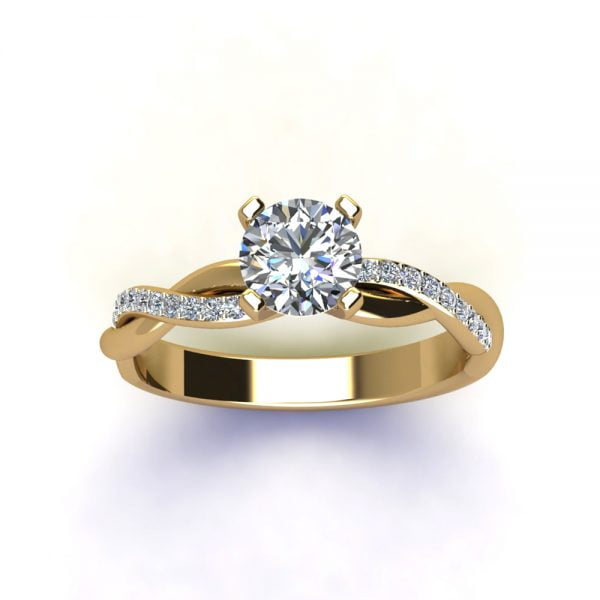 TJ's Picks – Twisted Vine Diamond Ring with Side Stones
* Scroll down to continue customizing your diamond!
Free Insured
Shipment
Free shipping for Malaysia while shipping charges apply for International Shipping.
Money Back
Guarantee*
Our diamonds radiate the Best Shine Performance, and our quality is second to none. If we don't wow you at first sight, you get a full refund – no questions asked. It's a risk-free experience!
Exceptional diamond quality, extraordinary brilliance.
Ideal Excellent Cut Diamond with Hearts & Arrow, superior brilliance.
Money back guarantee with no question asked if you are not wow-ed on first sight.
 Maximum flexibility. We offer a new ring setting change if your loved one prefer on a different design later.
Choose Your Diamond Grade
4
Choose your Diamond Carat
Diamond carat is often mistaken, it actually refers to a diamond's weight, not its size.
Learn More
5
Choose your Diamond Color
A diamond color is the 2nd most important feature after Carat. The highest quality starts from D (colorless) and ends at Z (Brown)
Learn More
6
Choose your Diamond Clarity
Clarity is the least important among the 4 C's because small inclusions are microscopic and can be only be view using microscope.
Learn More
Brilliant Diamond with Hearts and Arrows Cut
We only select diamonds with Ideal excellent ratings using the Holloway Cut Adviser (HCA) as our guideline. With diamonds have Hearts and Arrows technical specifications that can be viewed in person upon collection.
Learn More
Every diamond has a GIA serial number on the outer edge (girdle) – that is validated upon collection. With an Excellent standard rating in all 3 aspects of Polish, Symmetry and Cut.
Note: for delivery orders, a video will be sent for validation purposes.
Learn More
Made using only the finest 100% 14K / 18K solid Gold or PT950 Platinum (non-plated) – it is all nickel-free and allergy-free.
Designed to perfection by some of the most skilled Hong Kong craftsmen. Made for everyday luxury – and you'll never want to take it off…
Redeem your FREE ring sizer.
How does Tailored Jewel work?
Why Choose Tailored Jewel?
Value Buy & Omnichannel Retail
Superior quality product at below market price. Enjoy online shopping benefits with a physical retail store experience
Money Back Guarantee*
Our diamonds radiate the Best Shine Performance. Full refund – no questions asked. It's a risk-free experience!
Available 365 Days
Our dedicated service retail stores located in shopping malls are open 365-days (10.00am – 10.00pm) to service your every need.
5-Star Rating
Established since 2012, we've maintained our 5-Star Facebook Rating. First class service in delivering uncompromised quality at competitive price.
Made-to-Order
We are inventory-less, as all pieces are made-to-order, exclusively for you within 15± working days!