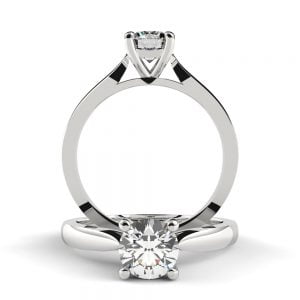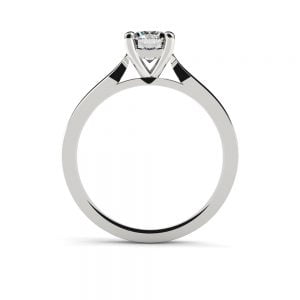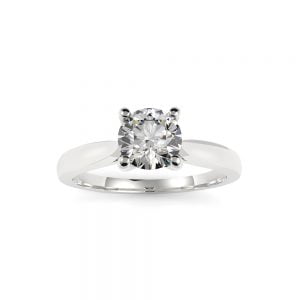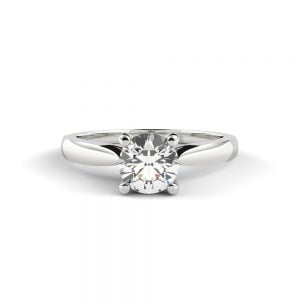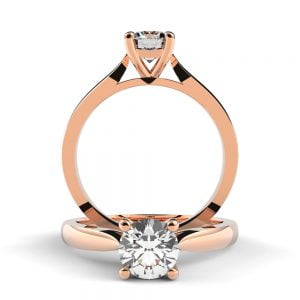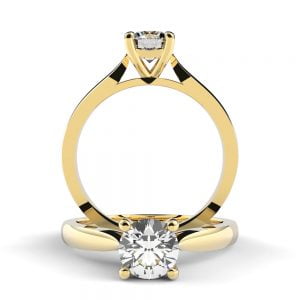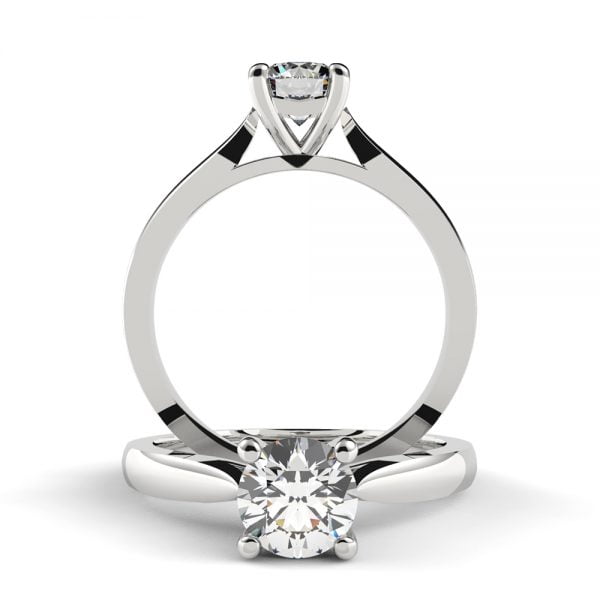 Ring's Details
Description
Graceful cathedral sidearm levitating on a tapered band style diamond engagement ring design that gives the center diamond prominence.
Solitaire Diamond Ring
Cathedral Tapered Diamond Engagement Ring
All TJ's certified diamond are exclusively handpicked, evaluated and checked to meet the highest quality of its grade guaranteed.
Compare TJ Picks and TJ Premium Picks:
Risk-Free: TJ Picks
Diamond GIA certificate provided
Excellent Cut Diamond (Naked Eye Clean from Inclusion)
14 Days Return Policy *T&C apply
Ultimate Flexibility: TJ Premium Picks
Diamond GIA certificate provided
Ideal Excellent (H&A) Cut Diamond (Superior Quality)
14 Days-Money Back Guarantee
Change of Mind - Upgrade Diamond or Design within 1 month.
We are committed to delivering 100% satisfaction guaranteed jewellery because we recognise the importance of the jewellery you design with us.
All of Tailored Jewel's jewellery is warrantied to assure that it is free of manufacturing flaws and to provide peace of mind.
Lifetime Customer Service
Our dedication to you does not end. Our commitment to offering an outstanding client journey experience has always been heart of our business.
We stand by our ethically sourced stones and our craftsmanship. This certificate verifies that the diamonds and gems in your jewellery were delivered as promised.
Learn More